Claranet buys French Typhon to realise continental ambition
MSP Claranet has forked out £3.4m to acquire Paris-based hosting company Typhon as it seeks to expand its horizons on the other side of the Channel
MSP Claranet has forked out £3.4m to acquire Paris-based hosting company Typhon as it seeks to expand its horizons on the other side of the Channel.
The acquisition adds approximately 200 new customers to Claranet's portfolio, including Radio France, newspaper Le Figaro and telco Bouygues – and annual revenues of around £4m, taking the combined group's yearly sales to £124m
A local specialist in web and open source services, Claranet said the deal would also broaden its own, existing service portfolio.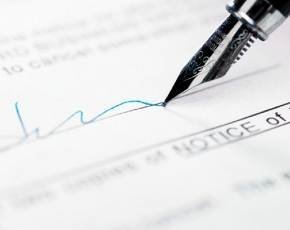 Typhon will be the firm's third acquisition in recent months, following its £55m purchase of Star in November, and the purchase of Portuguese hosting specialist CGEST back in July.
Claranet CEO and founder Charles Nasser again talked up the firm's ambition to become a managed services leader across the European theatre.
"The acquisition of Typhon … positions Claranet as the leading provider for web hosting and applications in France," he said.
"Claranet's mission is to provide services that help its customers make the most of internet-enabled technology, and to achieve the benefits this can deliver for their business. The three acquisitions this year move Claranet a major step forward in terms of our growth and capabilities, which would otherwise have taken us many years to achieve organically," added Nasser.
---
Image credit: Siri Stafford