Redstone celebrates first ever pre-tax profit
Despite a slip in revenues, managed network services provider Redstone booked its first ever profit before taxation of £200,000 in the six months to the end of September, reversing a loss of £1.5m in the year-ago period
Despite a slip in revenues, managed network services provider Redstone booked its first ever profit before taxation of £200,000 in the six months to the end of September, reversing a loss of £1.5m in the year-ago period.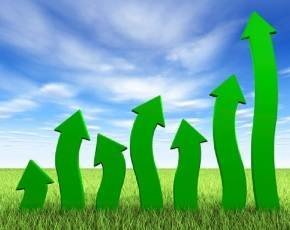 The firm recorded adjusted EBITDA of £.25m, up by 29.1% and net profit of £400,000 thanks to a handy tax credit.
Total sales fell 21.8% year-on-year to £28m, with delays to the implementation of a major datacentre project for an unnamed financial services client and the cancelling of two campus contracts largely to blame.
Nevertheless chief exec Tony Weaver said the positive results clearly vindicated Redstone's wider strategy of prioritising annuity-led managed services revenues, more selective bidding and re-alignment of its cost base.
"These are exciting times in the development of Redstone, which has been significantly accelerated by the acquisition of Maxima," said Weaver. "I look forward to integrating the two managed services operations and demonstrating its potential for delivering shareholder value."
Weaver added that following the successful purchase of Maxima, Redstone was now revising its EBITDA targets upwards to 15% return on revenue from 10%.