ACS swallows Serco education unit
Advanced Computer Software (ACS) has picked up outsourcer Serco's education unit, Serco Learning, for £7.25m in a deal that will add around £13.5m to the rapidly expanding firm's top line
Advanced Computer Software (ACS) has picked up outsourcer Serco's education unit, Serco Learning, for £7.25m in a deal that will add around £13.5m to the rapidly expanding firm's top line.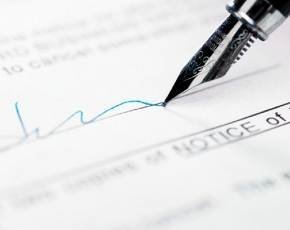 The Serco business specialises in training and support services to over 2,000 local authority, academy, independent school and higher education customers, and will form part of ACS' Advanced Business Solutions unit, which claims to already have 49 universities and colleges buying into its back office and student records lines.
ACS said it would be paying £6.25m to Serco and £1m to iGate for the novation of a material services contract.
ACS chief exec Vin Murria pointed to increased long-term recurring revenues, understood to amount to a significant proportion of the unit's sales, as a key motivator behind the deal.
"This earnings enhancing acquisition is complementary to the Group's existing education offering [and] provides us with greater critical mass and a broader offering for the growing education market in the UK, Ireland and APAC," said Murria.
In a note on the acquisition, TechMarketView analyst Tola Sargeant said that the deal would provide: "good cross-selling opportunities for its Advanced 365 IT outsourcing and managed services business, a key tenet of ACS' strategy for organic growth".
---
Image credit: Siri Stafford