C2000 sets ambition for £3bn turnover
Having already beaten its target of hitting the £2bn revenue mark in the UK Computer 2000 has now raised the bar higher as it looks to continue growth
Computer 2000 has already broken through the revenue target it had set in the UK for 2015 as it went past the £2bn turnover mark as a result of a solid year and the addition of the SDG business.
UK and Ireland managing director Peter Hubbard said that when he took over the helm at the distie back in June 2011 one of his aims was to get the firm through the £2bn barrier by 2015.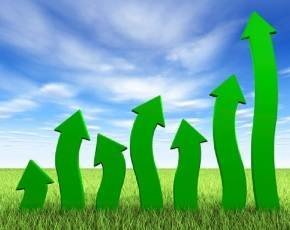 "We have now gone through the £2bn barrier in the UK and we now have to look at how do we take Tech Data in the UK to over £3bn," he said.
He added that it had been enjoying around a 15% growth rate this year and it needed to keep that going and get more out of its services business in the future.
"It is about adding all those services and bringing on new resellers and new vendors and continuing to grow," he added.
The £219m purchase of SDG, the distribution unit of SCH, closed on 1 November and Hubbard said it was committed to keeping the operations it had gained through the deal - in Warrington, Langley and Birmingham - going and was investing in both infrastructure and people in those locations.
"It has given us a stronger presence in the North of England, we had been a Southern-based business [in Basingstoke]," he added.