Cook shakes up Apple supply chain with move to US
Apple CEO Tim Cook has revealed plans to shake-up the vendor's supply chain by moving production of one of its lines of Mac computers to the United States
Apple CEO Tim Cook has revealed plans to shake-up the vendor's supply chain by moving production of one of its lines of Mac computers to the United States.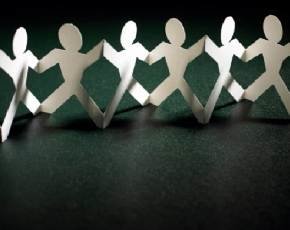 Cook made the announcement in a pre-recorded broadcast interview – his first since assuming control of Apple following the death of Steve Jobs – with US television network NBC, which was broadcast on the evening of 6 December.
According to NBC, Cook said that the vendor has been "working for years on doing more and more in the US."
"The consumer electronics world was really never here. It's a matter of starting it here," he explained.
The network said that Cook believed the US – and by implication other western economies – have lost out in manufacturing terms to countries such as China in part due to an education system that no longer prepared people for modern manufacturing jobs, but hoped the move would help address this by spurring other firms to repatriate such work.
Apple had come under fire from various pressure groups in the last few years after a spate of suicides and an outcry over working conditions in the Chinese manufacturing plants – notably those belonging to Foxconn – where huge numbers of PCs, tablets and smartphones are assembled for the global market.
The move would appear to confirm online rumours precipitated by photographs of iMac desktops that appeared to be inscribed with the words 'Assembled in USA.'
---
Image credit: Creatas