Exclusive Networks turns fire on DDoS sales opportunities
Exclusive Networks is giving security VARs a leg-up into the murky world of Distributed Denial of Service (DDoS) attacks through a new initiative in conjunction with Arbor Networks
Exclusive Networks is giving security VARs a leg-up into the murky world of Distributed Denial of Service (DDoS) attacks through a new initiative in conjunction with Arbor Networks.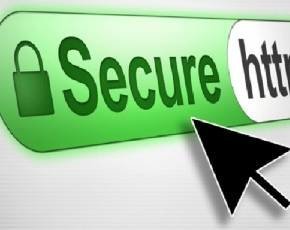 The distie believes that resellers can position themselves to exploit this market as DDoS attacks evolve from brute force assaults into a more subtle and complex threat that targets organisations of all sizes, not just enterprises and government bodies.
Exclusive director of marketing and global accounts, Barrie Desmond, said that historically, the DDoS business was reactive and usually driven by specific events.
However, he continued: "We're [now] giving resellers the chance to roll up their sleeves and equip themselves to proactively exploit the technology, as well as tapping into a pipeline of ready-made sales opportunities."
To this end, the pan-European offering will offer VARs access to live DDoS attack mitigation training sessions, including simulated attacks, with the aim of getting partners into Arbor's partner programme.
Read more on Threat Management Solutions and Services