Daisy to offer one Vodafone partner £15k grant
Daisy Distribution, is to offer a £15,000 grant to the Vodafone reseller that "demonstrates the most commitment" to promoting the provider to its end-user customers
The mobility distribution wing of Daisy Group, Daisy Distribution, is to offer a £15,000 grant to the Vodafone reseller that "demonstrates the most commitment" to promoting the provider to its end-user customers.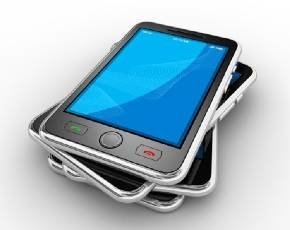 The firm has launched the 'Pursuit of Perfection' contest in collaboration with Vodafone, inviting both new and existing VARs to submit a marketing plan to demonstrate how they would achieve sustained growth of their installed Vodafone base if they had £15 grand knocking around.
Criteria being assessed will include ongoing support commitments, growth of the customer base and an outline of how the successful reseller plans to help more businesses take advantage of Vodafone's One Net Express call management service.
Julien Parven, Marketing Director at Daisy Distribution comments: "This incentive is part of Daisy Distribution's Perfect Partner Programme, the vehicle within which we manage our entire Vodafone business. And as it is just a part, the Pursuit of Perfection development grant is an addition to all other bonuses which are available. It is open to all our partners, whether they currently sell Vodafone or not."
The closing date for pre-qualification will be 31 December 2012, with a winner to be selected at the end of the financial year.