Cloud and storage software drives market growth
The latest figures from Context have shown that the software market has grown strongly in the UK over the last three quarters driven by cloud and storage services demand
The European software market enjoyed double digit revenue growth over the first three quarters of the year with cloud doing its bit to keep the market ticking over.
The latest figures of what's sold through distribution gathered and analyised by Context show that the UK saw software revenues year-on-year grow by 35%.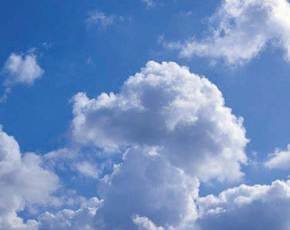 EMC, Veeam, Oracle and VMware were the key vendors driving the m,arket across all European regions with cloud and storage solutions being highly demanded.
"Cloud and storage services will continue to be in demand amongst enterprises and we expect to see particular growth in cloud solutions for storage," said Alex Mesguich, vice president of Enterprise Research at Context.
"As more companies embrace the benefits and challenges associated with big data, we expect to see continued demand for virtualisation software and cloud storage solutions." he added.
Not every vendor had arrows pointing upwards with Microsoft suffering a 7% year-on-year decline over the same period, although it had started to claw back a lot of that lost ground towards the end of October.
Read more on Software-as-a-Service (SaaS) Applications