Weakened Westcon forces Datatec downgrade
Datatec has issued a downbeat trading update after a much weaker performance in recent weeks than expected at comms, network and security distie Westcon
Datatec has issued a downbeat trading update after a much weaker performance in recent weeks than expected at comms, network and security distie Westcon.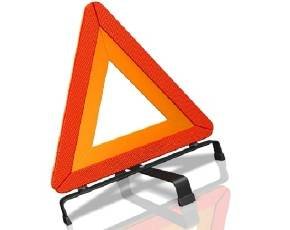 In a brief statement to the markets on the morning of 3 December, South Africa-based Datatec, which also runs integrator Logicalis, said that it now considered it unlikely it would make its published full-year sales forecasts.
It said that since publishing its half-year results on 17 October, Westcon's trading had been slower than expected and comparatively lower than the same period last year.
Datatec blamed continued weak conditions in Europe while in the US, the impact of Hurricane Sandy and a slowdown in federal government spending did not help matters.
It had previously called for sales of between $5.5bn and $5.8bn (£3.4bn to £3.6bn) and profit after tax of $104m (£64.7m), but did not say how much lower it now expected these figures to drop.
Datatec said Logicalis continued to trade strongly and in-line with expectations, although demand in its Consulting Services division has weakened somewhat.