Dixons returns UK profit for first time in five years
Electrical retail is not all doom and gloom with Dixons Retail delivering a solid set of interim numbers for its first half as it enjoys the benefits of a strong summer of sport and Comet's demise
Dixons Retail is demonstrating that the demise of Comet was not an indication that all electrical retailers are suffering as it returned to profit for the first time in five years.
The high street giant released interim numbers for its first half showing that sales were up 3% and it was on track to take £90m of costs out of the business.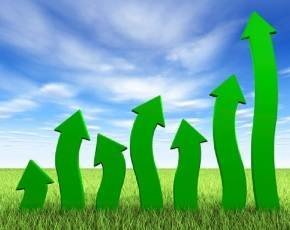 In the UK and Ireland like-for-like sales grew by 3% in the 24 weeks to 13 October with the summer of sport helping shift TVs and tablets also keeping the tills ringing. Operating profit rose to £5.6m compared with a £6m loss in the same period last year.
"I am particularly encouraged by our performance in the UK and Ireland and in Northern Europe and we were particularly busy during the sporting and cultural events during the summer," said Sebastian James, Group chief executive.
He said it remained cautiously optimistic about the outlook, after experiencing a quieter August and September.
"We are outpacing our competitors, and we have seen Comet enter administration in the UK and Expert exiting the market in Sweden," he added.
Overall the Group still made an underlying pre-tax loss of £22.2m, which shaved a little off the £25.3m loss in the same period last year.
Read more on Audio Visual (AV) Solutions