Redstone Maxima combo targets midmarket managed services growth
Redstone's new management has been setting out plans to target more midmarket managed services business following its acquisition of Maxima, and has already reported some success
Redstone's new management has been setting out plans to target more midmarket managed services business following its acquisition of Maxima, and has already reported some success.
Speaking to MicroScope shortly after being named as Redstone's new managing director, former Maxima boss Fraser Fisher said that he believed the combination of the two integrators was creating something "quite compelling in the market".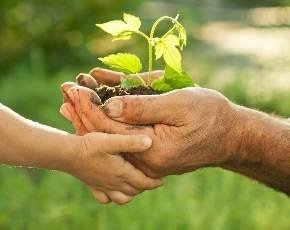 "Redstone's moved into the managed services market but it hasn't had the breadth and depth of managed services that Maxima adds, and Maxima hasn't had the core network platform," he said.
"In terms of the competition there aren't many organisations that can claim to have the full offshore managed service, and fibre in the ground, and the datacentres in between, and the security and networking skills, infrastructure, collaboration and applications that run from start to finish."
Looking back on the acquisition, Fisher said that while Maxima had had a future in managed services, with solid renewals and a strong client base, it had needed to add something else to the picture to pump more value out to its end-user customers, hence its sale.
Redstone appealed as a buyer, he explained, for a number of factors, but its offshore operations in India proved particularly appealing because it offered the potential to bring a set of services to bear on midmarket clients that previously, only enterprise clients could consider.
"We have the scale now, and the skills, to be able to deliver an end-to-end service across the board, and that's something Redstone couldn't do on its own and Maxima couldn't do on its own. That puts us in a completely different market space to the smaller guys out there.
"We've got the scale and volume without the huge overheads, so we can deliver the end-to-end service very effectively but with that flexibility and accountability. That's what we want to achieve."
Fisher reported that a number of large Maxima clients had already expressed an interest in taking network services, without the firm having yet taken a formal offering to the market.