DRL emerges as buyer for Comet's online business
The first confirmed buyer for struggling Comet has emerged but online appliance specialist DRL only wants to pick up the web side of the retailers business
The future of Comet looks like being online after the first confirmed buyer emerged for the business, which has been in administration for the last few weeks.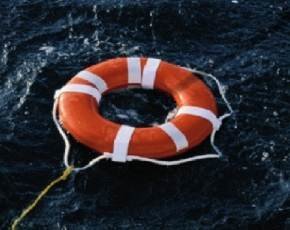 E-commerce appliance specialist DRL has stepped forward with a £1m-plus sum for the web business run by Comet raising the prospect that the web side of the business will find a saviour.
The administrators have already announced plans to close 41 of the retailer's stores, with 27 already gone, and has swung the axe on more than a thousand jobs as it looks to make the business more viable.
There had been some expectations that some of Comet's competitors would have bid for the stores but so far the likes of Dixons have been very cool on the idea, arguing that they already compete in most of the same locations.
DRL is already experienced in the market, running the e-commerce operations for Argos, but it looks as if the name Comet will now disappear from retail parks if the business is split.