SME cloud opportunity still sizeable
A decent chunk of the SME market has yet to embrace the cloud, leaving the door open for resellers
A decent chunk of the SME market has yet to embrace the cloud, leaving the door open for resellers.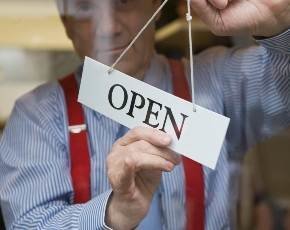 But according to MicroScope research there remains a large amount of education for the channel to do to eradicate customer fears and confusion.
In research of SME IT buyers it emerged that 38% have yet to make a move to the cloud.
Around another third of the market is evaluating cloud but had yet to make a purchase giving a further indication of the potential opportunity for resellers.
The figures were revealed at the AVG cloud services roadshow held in London to a packed reseller audience.
Backing up the trend towards managed services and cloud David Pritchard, research manager at GfK Technology, said that the technology was appealing more to small firms.
He said that although budgets were being reined in, the SME community was becoming more interested in managed services and cloud.
---
Image credit: Jupiterimages