SAP gives app backing to Windows 8
SAP has launched six mobile apps to take advantage of the mobility functions in Windows 8 offering both business intelligence and security functionality
SAP has thrown its weight behind Windows 8 after releasing a number of mobile apps that will work with the latest Microsoft operating system.
In the run-up to the launch one of the big questions that hung over the prospects for success of Windows 8 was the number of apps that would emerge to support the wide range of touch-based tablets and laptop hybrids that were being created.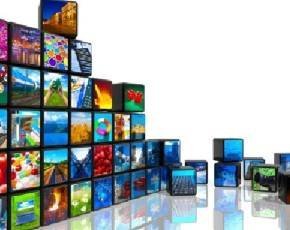 For the likes of HP, which has re-entered the tablet market firmly focused on the enterprise customer, the decision by SAP to launch six mobile apps will be welcomed.
The apps don't use provide access to SAP business intelligence tools but also build in better security for its Afaria mobile device management solution.
Sanjay Poonen, president and head of the mobile division at SAP, said that it was reacting to the shift by users towards more mobility.
"SAP takes advantage of the current install base and customer relationships to transform enterprises to a mobile-centric computing model," he added.
Erwin Visser, senior director, Windows Commercial, at Microsoft, said that it was goof to have SAP developing for its OS as it would provide customers with more options.