Maxima man named as new Redstone MD
Redstone has named Maxima boss Fraser Fisher as its new managing director following the closure of its £13.8m acquisition of the troubled managed services provider
Redstone has named Maxima boss Fraser Fisher as its new managing director following the closure of its £13.8m acquisition of the troubled managed services provider.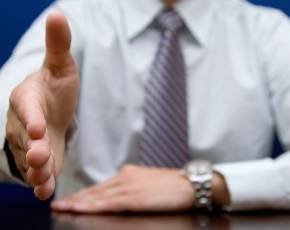 Fisher will take charge of the new, enlarged Redstone business with the aim of ensuring both a smooth transition for Maxima customers and a smooth integration of its services portfolio into Redstone's business.
Stricken Maxima had been selling parts of its business piecemeal to try to pay down its debt but in September 2012, decided its best option was to seek a buyer for its remaining core business, which deals in managed services, infrastructure and applications.
In a letter to shareholders, Redstone chief exec Tony Weaver said the closure of the acquisition would strengthen Redstone's own position in the end-to-end services arena, with Maxima's own reputation and expertise proving highly complementary.
"While we will be offering a greater range of services to Redstone clients, we will continue to deliver all the services that you expect from us and we have delivered successfully for over two decades," Weaver added.
Fraser replaced long-serving Redstone MD Frank Philbin, who has moved on from the company after twenty-four years' service.