C2000 launches Windows 8 website to channel
Computer 2000 has launched a dedicated Windows 8 website to bring reseller partners up to speed on the new operating system
Computer 2000 has launched a dedicated Windows 8 website intended to bring its reseller partners up to speed on the new operating system ahead of an expected surge in sales of All-in-One (AiO) PCs and touch-OS enabled devices, such as tablets.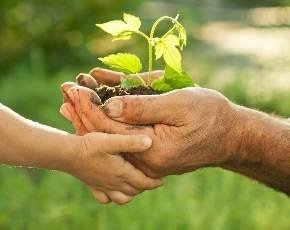 Microsoft's new operating system has generated many thousands of column inches both before and after its 25 October launch, but so far the general consensus has held that it will be a slow burner when it comes to b2b sales.
Although C2000 director of PC Systems and Software, James Reed conceded that these were still "early days" he said both resellers and retailers would absolutely need to "get up to speed on the features and benefits before they can start to drive new business activity".
"We are expecting to see plenty of activity on both consumer and commercial products as new tablets and AiOs come into stock," he added.
Reed broke ranks when it came to speed of uptake around Windows 8 endpoints, saying that business users would actually quickly begin to re-evaluate their device estates once it became clear how many more options the OS offered in terms of thin clients, virtual desktops, ultrabooks, tablets and so on.
"With all these options IT managers and SMBs are going to start examining their options for the future. It's a good time to be talking to customers about strategic planning," he said.
To this end the distie's new website, which can be found at www.get-windows8.co.uk, will offer resources such as demo and sales videos highlighting features and benefits of the OS, as well as general information and product updates.
C2000 said it was also hoping to run a major Windows 8 event for Microsoft partners early in December.
Read more on Microsoft Windows Services