Brocade adds Vyatta to software networking offer
Brocade has forked out an undisclosed sum to acquire US-based network software expert Vyatta
Brocade has forked out an undisclosed sum to acquire US-based network software expert Vyatta, which specialises in network virtualisation, software-defined networking (SDN) and private and public cloud computing platforms.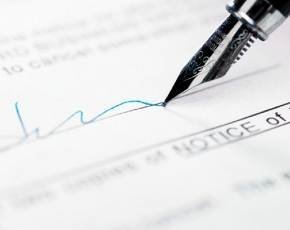 Vyatta is currently in the process of developing a next-gen, on-demand network operating system that delivers advanced routing, security and VPN functionality for physical, virtual and cloud networking environments, according to the company blurb.
It also claims to have built what is, so far, the world's only platform-independent network OS.
Brocade CEO Mike Klayko said this would complement Brocade's own R&D investment in Ethernet fabric and SDN, as well as its policy of partnering with other sector specialists.
"We are bolstering these 'build and partner' efforts with this strategic acquisition with the goal of being the innovation and thought leader in the software networking category," explained Klayko.
The firm plans to slot Vyatta into its Software Networking Business unit under vice president of Routing, Application Delivery and Software Network Group Ken Cheng.
"We believe software networking to be a critical component in the next phase of network virtualisation as enterprises are becoming increasingly virtualised and actively moving workloads to the cloud," said Cheng.
The acquisition is expected to close by the end of December 2012.
---
Image credit: Siri Stafford