Embotics expands distribution line-up
Cloud management specialist Embotics has added a couple of distributors to its channel line-up as it looks to increase the business generated by resellers in the UK and Benelux
Cloud automation specialist Embotics has expanded its distribution line-up as it looks to increase its reseller base in the UK.
The vendor had been working with Magirus and continues that relationship but has added Piranto and BGS Netherlands to increase channel business here and in the Benelux region.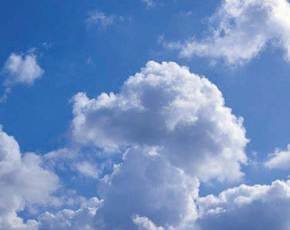 Magirus was appointed at the start of the year and the latest partners have been chosen for value add and geographic benefits.
Colin Wright, vice president for EMEA at Embotics, said that the distributors would be carrying the vendor's V-Commander virtualisation and private cloud management product.
"Both companies have a great track record in developing profitable and sustainable partner channels. We see them as key distribution partners as we expand into the UK and Benelux markets," said Wright.
Piranto operates both in the UK and Benelux and Rashied Akrum, managing director at the distributor, said that it was always looking to add innovative products to the roster.
"With cloud services threatening to damage their revenues, resellers need to innovate and broaden their product offerings," he said.