SCC poised to invest, acquire as SDG sale goes through
Integrator SCC has been sharing more details of its proposed investment plan in the wake of its sale of its distribution arm, SDG, to Tech Data, which has now closed
Integrator SCC has been sharing more details of its proposed investment plan in the wake of its sale of its distribution arm, SDG, to Tech Data, which has now closed.
Speaking today, chief exec James Rigby hailed one of "the most significant moments in the history of SCC" and said the sale gave it the "added momentum required to capitalise on the great strides the company has taken in recent years".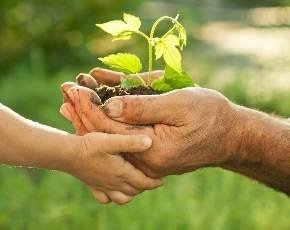 The firm's future plans, Rigby revealed, will see the business being to target more mid-sized public and private sector customers.
"At the moment mid-sized private and public sector organisations are caught in the gap between the large global integrators and niche local players, with very little choice in between. We see huge potential in that market, where there are few quality partners that share our range and depth," he explained.
Rigby talked of a plan for an "extensive programme of investment and possible acquisition supporting our bid to become the partner of choice for mid-sized companies and government organisations across Europe."
The firm had already let it be known that it wanted to plough some of the £220m it received from the sale to target more business in high margin technology such as storage, intelligent networks, virtualisation, datacentres and cloud.