Comet to fall into administration next week
Troubled electricals and IT retailer Comet is to be placed into administrationwith around 6,000 jobs at risk across the UK
Troubled electricals and IT retailer Comet is to be placed into administration with around 6,000 jobs at risk across the UK, according to reports.
The chain's private equity backers OpCapita, who bought it off previous owners Kesa for the token sum of £2 in November 2011, are call in Deloitte to run the firm as a going concern while its backers look for an exit route.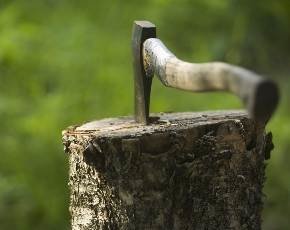 OpCapita - which hired former Dixons supremo John Clare to run Comet last year - was thought to have been making good progress in turning the ailing Comet business around.
However it is now understood that it has now essentially lost the backing of industry credit insurers, meaning it has to pay for goods up-front.
Comet has said it will be "business as usual until further notice" and it will honour deliveries of products that have been paid for. However at the time of writing its website was unavailable.
Online and mobile retail platform expert Dan Wagner, CEO and chairman of Powa Technologies, said Comet had been caught out because it had not paid enough attention to changing retail models.
"The reason Comet finds itself in this position is because it failed to implement a coherent web, e-commerce and mobile strategy," he suggested.
"Comet was relatively late to the party with regard to online retail, and as it result spent much of its time playing catch-up. The consumer electronics market has been particularly competitive of late, and those who have invested heavily in a multi-channel strategy have reaped the rewards."
The loss of Comet will be a major blow to the High Street, on a par with the loss of Woolworths, as the economy shows signs of inching out of recession.
The firm has been around in some form or another since 1933, when it was set up in Kingston-upon-Hull as a service centre for radio sets.