Ingram Micro confirms UK MD Matt Sanderson to exit
Ingram Micro has confirmed that its UK managing director Matt Sanderson is stepping down from the role in January 2013 to take up the post of VP and MD at the broadliner's Australian outpost
Ingram Micro has confirmed that its UK managing director Matt Sanderson is stepping down from the role in January 2013 to take up the post of vice president and managing director at the broadliner's Australian outpost.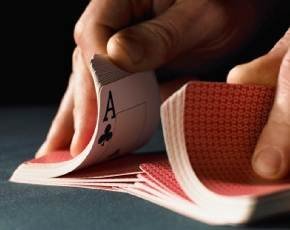 Sanderson previously spent five years with Ingram in Australia as director of vendor management and marketing, commercial director, and senior director of volume business and consumer sales.
He came to the UK in 2009 to replace Julian Klein in the captain's chair, after US-based Ingram Export Group head Pablo Suarez – who was front runner for the post – decided against a move to Milton Keynes and took on a role running Latin America for Bell Micro out of Miami.
In a brief statement, Ingram UK marketing director James Parker said Sanderson's promotion was "based on the success he has achieved in the UK."
Until a replacement is found, the UK will be run directly by the distie's senior vice president of the UK and Benelux, Johan Vandenbussche, himself an old hand at the British operation, having occupied the UK MD post from 2004 to 2007.
---
Image credit: Michael Blann