Nexus reverses into MSP Enables in £4.25m deal
Specialist managed services provider Nexus Management Plc is to reverse into virtualisation, network and support services specialist Enables for a consideration of £4.25m
Specialist managed services provider Nexus Management Plc is to reverse into virtualisation, network and support services specialist Enables for a consideration of £4.25m through an issue of 11.8m New Ordinary Shares.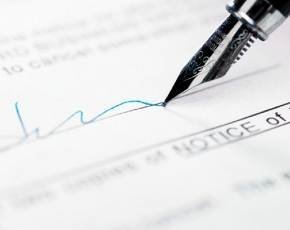 Enables, which recent launched a new hosted cloud services infrastructure, said that being acquired would allow it to take advantage of Nexus' foothold in the US to cross-sell on the other side of the Atlantic, while in the UK, the increased size of the business would bring it a broader client base and de-risk some of Nexus' American business.
Mark Battles, Enables executive chairman and non-executive chairman of the combined entity, added: "The added strength to the management team following completion should allow for increased leverage of the business through both organic and acquisitive growth."
The new business, which is to be renamed Enables IT Group plc, plans to list itself on the AIM following completion with Enables MD Michael Walliss in charge as CEO.
The deal will also see non-executive director and current 1Spatial CEO Marcus Hanke exit the business, while it is proposed Battles will become non-executive chairman. Nexus FD Peter Weller will become CFO of the new firm, and current director and former ANS and Capita man Martin Bradburn will be elevated to the role of CIO.
---
Image credit: Siri Stafford
Read more on Network Infrastructure Solutions and Services