M&A due diligence must extend to software licensing, warns BSA
The BSA/Software Alliance has warned acquisitive companies to perform thorough due diligence on their targets' software estates after catching out another unlicensed user
The BSA/Software Alliance has warned acquisitive companies to perform thorough due diligence on their targets' software estates after a facilities management and safety firm was stung for a total of £99,000 in fines and costs.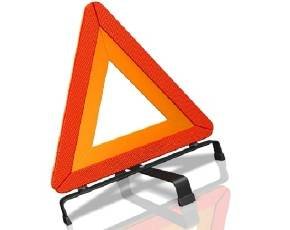 Middlesex-based First Choice Facilities Ltd was made to part with £18,000 in settlement costs and a further £81,000 to acquire sufficient licenses on Adobe, Autodesk, Microsoft and Symantec products to address a shortfall, after unwittingly acquiring a competitor who had been using unlicensed software.
The BSA said that First Choice Facilities' mistake was not uncommon, particularly among small businesses with limited access to expert advice from the software channel.
"As we continue to educate businesses on the risks of inheriting unlicensed software through a merger or acquisition, businesses will continue to cite ignorance as a mitigating factor," said BSA UK committee chair, Michala Wardell.
"Buying or merging with another firm is expensive in itself As an acquiring company, finding out, when it's too late, that you didn't run the necessary checks and inadvertently infringed intellectual property rights can result in hefty damages and substantial, unforeseen costs," she added.
The Alliance warned that firms embarking on the acquisition trail needed to be far more bullish in ensuring that licensing costs were properly identified and accounted for in financial statements as part of the initial cost, or risk exposing themselves to legal action further down the line.
BSA EMEA compliance marketing director Julian Swan pointed out that in First Choice Facilities' case, the company had been turned in by an employee under the Alliance's controversial whistleblower policy.
Swan said: "The best advice I can impart to any business is to strive to be whiter-than-white. Help is always at hand, as long as they seek it at the earliest possible opportunity."
Read more on Enterprise Resource Management (ERP) Services