Ingram Micro ready to roll with Microsoft SPLA programme
Ingram Micro has formally launched Microsoft's Service Provider Licensing Agreement (SPLA) to the channel, two months after being handed the role of distributor
Ingram Micro has formally launched Microsoft's Service Provider Licensing Agreement (SPLA) to the channel, two months after being handed the role of distributor.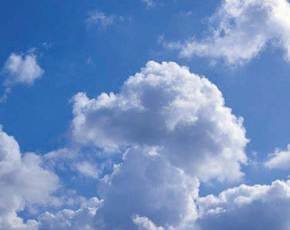 Microsoft selected two UK distributors – the other being Westcoast – as SPLA distribution partners, in August 2012, with the intent of helping resellers tap into cloud and hosted services provision and offer more personalised solutions to their customers.
Microsoft SMB director Clare Barclay, who has masterminded the introduction of a SPLA distribution channel, said the UK hosting business was now worth well over $100m (£62m) as a result of what she termed "incredibly strong growth" in the last five years.
Ingram Micro MD Matt Sanderson said the distie had poured resources into setting up a viable channel offering to "ensure our partners receive the best possible experience".
Said Sanderson: "We have a Microsoft SPLA dedicated team now in place that is focused on partner recruitment and development from here on, allowing the channel to have a unique experience in building their hosted business."
He claimed the project would "truly explode the notion of value services within the channel".
Ingram is now starting the process of registering and on-boarding partners via its own microsite and is planning a series of warm-up events, the first of which will take place at Microsoft's London pad towards the end of November.
---
Image credit: Digital Vision
Read more on Microsoft Windows Services