VMware profits dip as expenses rack up
Although it booked growth across the board in licence and services revenues, VMware's profits failed to keep pace with the runaway growth in virtualisation and cloud infrastructure in Q3
Although it booked growth across the board in licence and services revenues, VMware's profits failed to keep pace with the runaway growth in virtualisation and cloud infrastructure during the third quarter, dipping 12% year-on-year to $157m (£97.9m).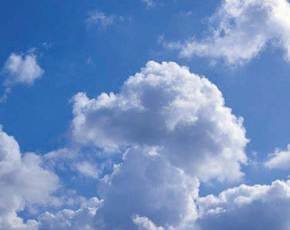 VMware said that both higher operating expenses and slightly slower than anticipated bookings had a major impact in the quarter, although both operating income and non-GAAP net income grew.
The firm added that major product launches in the summer of 2011 also made things look worse than they actually are.
Sales for the three months to the end of September 2012 were up 20% - 22% in constant currency terms – to $1.13bn. Licence sales were up 11% to $491m while services sales grew 29% to $643m.
COO Carl Eschenbach said the quarter had been "solid" in spite of touch macroeconomic headwinds. "The quarter went as expected and we achieved record quarterly results for total revenues and non-GAAP operating income."
It was left to newly-installed head man Pat Gelsinger to really bang the drum, saying the results demonstrated and reinforced VMware's "leadership and momentum as cloud emerges as the de facto IT infrastructure standard."
VMware also used its results announcement to reveal that Microsoft corporate veep and Skype CFO Jonathan Chadwick is heading to VMware to take up the vacant role of chief financial officer.
---
Image credit: Digital Vision