New LOL deal reg functionality for C2000 security VARs
Computer 2000 has added new functionality to its web-based software licensing system, Licence OnLine (LOL), to help security resellers register deals more quickly and earn additional rebates
Computer 2000 has added new functionality to its web-based software licensing system, Licence OnLine (LOL), to help security resellers register deals more quickly and earn additional rebates.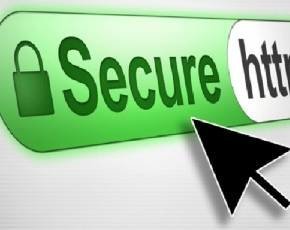 The new features of the LOL tool will automatically alert partners to the opportunity of registering new deals through Symantec's Margin Builder and McAfee's Deal Registration programmes.
This, according to C2000 Software business unit director James Reed, will help partners who may not even be aware of any deal registration potential maintain an equal footing with their competitors.
"The extra margins [partners] can earn from deal registrations can make all the difference to the profitability of a licence sale, and also helps protect the reseller's investment in business development," said Reed.
"LOL will make all opportunities highly visible to them in the same consistent format, regardless of the specific vendor programme," he added.
The new functionality for Symantec and McAfee partners follows on from similar enhancements to the tool targeted at Acronis and Adobe resellers, which were made earlier this year.
The distie is also planning to add further capabilities to LOL around licensing on Microsoft Windows Server 2012 and Windows 8 when those products become available to the channel.