Avnet expands IBM services offering
Avnet Technology Services has expanded the support it can offer IBM resellers in the UK by providing two additional services to the channel
Avnet Technology Solutions is making a couple of IBM support packages available in the UK as it takes advantage of its recent acquisition of Ascendant Technology.
Big Blue's UK partners will now get access to its Middleware infrastructure automation and social business in the cloud services.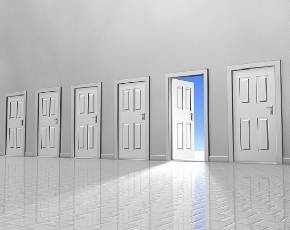 The services have been running in the US and Canada but will now be rolled out across large parts of Europe, including the UK and Germany.
The middleware component provides automated services of patches, configuration management and smoother application deployment and the social business side is designed to gives resellers the tools to help customers take advantage of cloud based software.
"These services will enable us to offer advanced capabilities and expertise in delivering complex IBM software implementation services and are positioned to help our partners grow their businesses in the EMEA region, said Ian Belton, development director, IBM software, Avnet Technology Solutions EMEA.
Avnet acquired Ascendant Technologies, which is an IT consulting firm focusing on IBM solutions, back in April.
Read more on Customer Relationship Management (CRM) Services