Daisy adds bespoke pricing tools to channel proposition
Channel comms distie Daisy Distribution has added telecoms pricing software from sector consultancy Tariffcom to its arsenal of reseller enablement tools
Channel comms distie Daisy Distribution has added telecoms pricing software from sector consultancy Tariffcom to its arsenal of reseller enablement tools.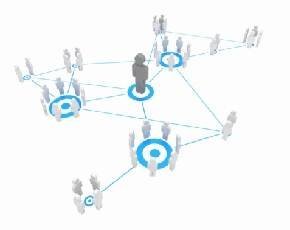 By using Daisy's live commission tables alongside Tariffcom's Proposition software package, the firm said that resellers will be able to create bespoke proposals using a combination of any network, tariff, value-added service and hardware, with profit margins automatically calculated.
It includes preset margin limits to ensure that every transaction meets the partner's revenue requirements, and will not allow salespeople to generate proposals that do not meet or exceed that limit.
Daisy claimed that partners who have trialled the software over the past six months have seen, on average, annual savings of £6,000 per subscribed salesperson, due to management controls and operational efficiencies related to timing.
"By offering a solution such as Proposition we are once again demonstrating our commitment to partners, delivering added-value services to help them control their costs, increase their margins and build ongoing successful businesses," said Daisy Distribution marketing director Julien Parven.
He added: "The software also allows partners to personalise their proposals so that they can by fully-branded, which supports [our] vision of building partner capabilities."