Natalya Kapsersky invests in G Data Software
Mrs Kaspersky has as much interest in the anti virus world as her ex-husband as she continues to invest in the sector taking a slice of German outfit G Data Software
The former wife of Eugene Kaspersky looks like ensuring that the surname carries on being synonymous with the anti virus market after she took a major investment in German outfit G Data Software.
The owner of the InfoWatch Holding company, which controls several security firms in Europe, took a 16.8% slice of G Data and is elected to its supervisory board.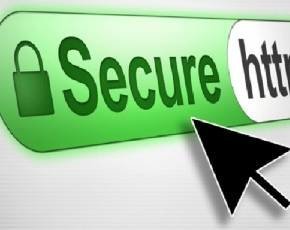 Her background includes co-founding Kaspersky Labs with her then husband Eugene and spoending a decade there building up the firm to become a global player. Earlier this year she sold her shares and ended her association with the business.
Kaspersky has become one of the top women in IT in Russia and has carved out a solid reputation in the security market and aims to use her experience, particuarly of growing international sales, to help G Data.
"For many years I have watched this company and I think it deserves more international success due to its excellent product portfolio and high level of protection," she said.
"I think, despite the changes in the IT world the quality of detection of security companies is still a priority," she added.