Enterprise purchasing programme latest VMware wheeze
On the second day of VMworld Europe 2012 in Barcelona, host VMware has announced the introduction of a token-based enterprise purchasing programme (EPP) to increase software licence sales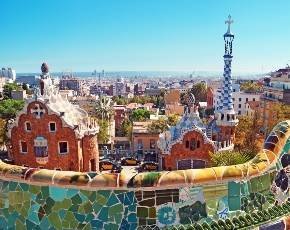 On the second day of VMworld Europe 2012 in Barcelona, host VMware has announced the introduction of a token-based enterprise purchasing programme (EPP) to increase software licence sales.
VMware customers using the EPP will first use a configurator to estimate their licensing needs over a three year period and the associated number of tokens, which they will then have to engage with authorised partners to obtain. These can be viewed and managed, as well as redeemed for licences and production support and subscription via the My VMware service.
The programme will offer end-users a variety of incentives, such as increased deployment flexibility, early access to new products and enhanced value on products and services, as well as the ability to mix and match products and manage their projects on their own terms.
TechTarget at VMworld Europe 2012
Our VMworld Europe 2012 centre has all the biggest news stories from this year's event from across the TechTarget network.
For participating resellers, the virtualisation vendor hopes the programme will offer an extended incentive model and help grow longer-term customer relationships.
"Partners will benefit from a deeper engagement with customers by assisting with product deployment and through increased transaction velocity," added VMware pricing and licensing vice president Ryan Knauss.