SCH celebrates best ever year, plans major SCC investment
SCC-parent SCH has brushed aside concerns surrounding the British economy to post its most successful financial year in its near 40-year history
SCC-parent SCH has brushed aside concerns surrounding the British economy to post its most successful financial year in its near 40-year history, with 2012 sales up 11% and post-tax profits more than doubling.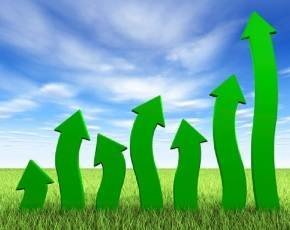 Following its disposal of the SDG distribution business to Tech Data in September 2012, management has also lifted the lid on ambitious plans to ramp up investment in its SCC brand.
"There will be additional capital available for SCC's next phase of growth, helping us position it as the technology solutions, services and cloud partner of choice for mid-sized companies and government organisations," said SCC MD James Rigby.
According to SCH chairman and chief executive Sir Peter Rigby, the money will be used to help seed further growth in high margin areas such as cloud, datacentre technology and virtualisation.
Rigby added: "The disposal of SDG allow[s] the business to flourish in an organisation which shares a common vision, culture and values."
For the 12 months to 31 March, the group made revenues of £2.76bn and profit after tax of £22.9m, SCH said.
The UK operation accounted for £1.13bn of total group revenues, up 13% compared to the previous year. Meanwhile, across the Channel its Spanish business turned out to be the star performer, with sales rising 29%, while the Netherlands was up 15% and France, just under 5%.