RIM losses narrow in transformative second quarter
Floundering BlackBerry smartphone maker Research in Motion (RIM) has posted a substantially lower year-on-year loss for the three months to 1 September and claimed it is beginning to steady the ship
Floundering BlackBerry smartphone maker Research in Motion (RIM) has posted a substantially lower year-on-year loss for the three months to 1 September and claimed it is beginning to steady the ship.
Sales of $2.9bn (£1.78bn) were up 2% sequentially but down 31% year-on-year, while net losses of $235m were substantially lower than $518m in the previous quarter and $329m this time last year.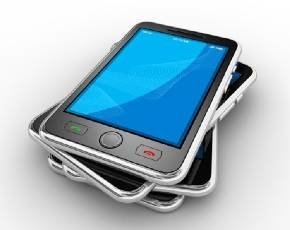 The losses will still give cause concern but CEO Thorsten Heims said that in spite of the significant changes – including massive layoffs – which RIM has made across the organisation, it has now demonstrated that it is "progressing on its financial and operational commitments during this major transition".
Heims continued: "Subscribers grew to approximately 80 million global users, revenue grew sequentially, cash, cash equivalents, short- and long-term investment increased by approximately $100m and carriers and developers are responding well to previews of our upcoming BlackBerry 10 platform.
"Make no mistake about it, we understand that we have much work to do, but we are making the organisational changes to drive improvements across the company," he concluded.
Despite Heims' cheerleading, one-time mobility market mainstay RIM is not banking on making much money during the third quarter, or indeed for the rest of the financial year.
It said a competitive environment – September's iPhone 5 launch will no doubt cause a healthy sales bump at RIM's fruity rival – lower overall handset volume shipments and increased marketing expense when it finally launches BlackBerry 10 will all impact the operating results in the next few months.