Olympic effect leads to tough summer at Northamber
The Olympics had a negative effect on channel trading after this summer's extended holiday feeling meant the phones at distributors were not ringing as often as they should
The Olympics had a negative effect on channel trading after this summer's extended holiday feeling meant the phones at distributors were not ringing as often as they should.
Northamber painted a picture of the difficult summer in its latest preliminary statement for its fiscal year ended 30 June.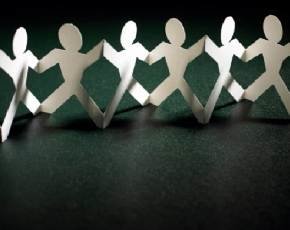 The distributor has been focusing on getting its business model working in an economic climate that remains tough and saw its efforts paying off with a return to profit to £37,000 pre-tax, compared to a £418,000 loss announced in its prelims last December.
Profits came even though revenues dropped from £121m to £101m year-on-year, but the rate of decline has slowed in the second half of the fiscal year.
In his chairman's statement David Phillips revealed the difficulties over the summer - which will have an impact on the first quarter of fiscal 2013 - but sounded positive about its moves to reduce overheads and increase profitability.
Phillips himself waived a large part of his salary to help the company numbers choosing to take just a fraction of what he was entitled to, opting to take just £15,000 instead of the £180,000 he has in his contract.
"Although we cannot fully counteract the general economic and sector downturn and feeling of depression, we had "bucked the trend" and operated at a profit before tax for the period ended 30 June," Phillips stated.