IBM ups support for MSPs in cloud push
IBM has indicated it will offer more technical and financial support to managed service providers to encourage them to develop services based around its cloud platforms
IBM has revealed plans to help widen the uptake of its cloud services by increasing the support it offers managed service providers (MSPs).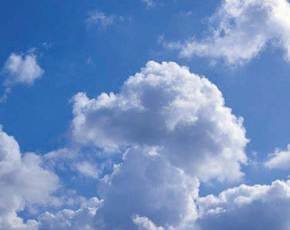 Big Blue is encouraging MSPs to build solutions on its SmartCloud, PureSystems platforms and encourage the development of services using its analytics tools.
To support the moves IBM is not only providing more technical training but will offer financing for MSPs that want to invest in acquiring the technologies and skills required.
Quoting recent surveys it had carried out as well as one from IDC the vendor pointed to the expected increased market growth in cloud services spending over the next few years.
In addition the vendor has indicated that its recent decision to invest $100m in marketing will also be used on the MSPs with some receiving some of those funds to bolster their own lead generation.
"IBM's cloud strategy continues to focus on enabling clients and business partners to drive innovation and accelerate their own moves into offering cloud-based services.-- a way for MSPs to move beyond increasingly commoditised markets into new, more profitable services," stated a spokesman.
---
Image courtesy: Digital Vision