Lanway star signing for Burnley FC
Managed services and comms provider Lanway has renewed its support for its local team, Championship side Burnley FC with a new outsourcing deal expected to shave 25% from the club's costs
Managed services and comms provider Lanway has renewed its support for its local team, Championship side Burnley FC with a new outsourcing deal expected to shave 25% from the club's costs.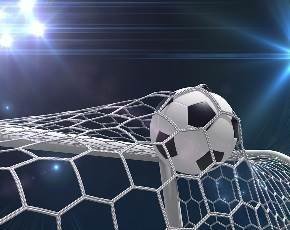 Following a successful three month trial Lanway has now revealed it will be taking on responsibility for managing the Clarets' entire IT infrastructure, including 24-7 monitoring and hardware provision. It has been providing some services to the club since 2001.
However staff will not necessarily be copping any freebies, as the reseller has also committed to providing extra out of hours support on match days, when demand on the club's ticketing site and wireless network come under extra strain.
Lanway managing director Andrew Henderson said over the years the firm had been "really able to get under the skin of its operations".
"Consequently we've delivered a tailored solution that ticks all the boxes," he added.
Burnley FC stadium manager Doug Metcalfe added: "The new support arrangement will look after all of our day-to-day IT operations, and is a significant and strategic decision taken by the club. We're delighted with how the relationship is developing, specifically relating to the response times and technical expertise on hand."
After seven games Burnley – which counts New Labour ringleader Alastair Campbell among its supporters – sits 16th in the Championship, after coming out on top in three games. It faces Millwall on Saturday 29 September.