Certero raids SAM rivals for business development talent
Software asset management (SAM) specialist Certero has appointed two new business development directors from rivals License Dashboard and LANDesk to manage drive new sales across the UK
Software asset management (SAM) specialist Certero has appointed two new business development directors from rivals License Dashboard and LANDesk to manage drive new sales across the UK.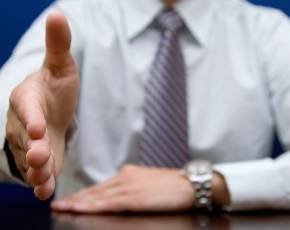 Joining the Warrington-based firm are former License Dashboard business development manager Simon Vessey, who will manage its business development campaigns in the north, while former LANDesk account manager Penny Horne will oversee the same process in the south.
The company specialises in SAM, PC power management and self-service password reset technology that it reckons can help end-users make substantial savings on licence expenditure as well as drive down energy bills and carbon emissions.
Both Vessey and Horne will be primarily focused on pushing into blue chip organisations in the UK, as well as public sector organisations.
"Both individuals have a strong account management background [and] critically … a strong understanding of the software asset management and compliance market," said Certero managing director John Lunt.
Horne, who will be based in Surrey, said: "This is a very exciting time to be joining Certero. It has a very strong presence across the UK and is building a broad portfolio of international work."
Added Vessey: "I was attracted to Certero because of the strength of its products and the drive and experience of its team. Its AssetStudio is a true Enterprise Software Asset Management solution … [that] presents an extremely strong offering in today's competitive market."
Read more on Business Intelligence Tools and Services