Avnet sets up Red Hat support centre
Avnet Technology Solutions has set up a Red Hat support centre to increase the support it provides for resellers looking to sell open source based solutions.
Avnet technology Solutions has taken the wraps off a support centre for Red Hat to try to increase solution sales.
The distributor's centre will provide assistance to Red Hat partners as well as looking to help those IBM, HP and Symantec resellers looking to build an open source solution.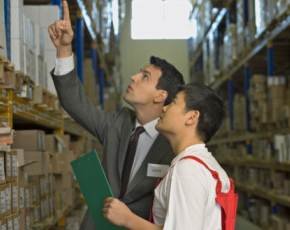 The other aim of the move by Avnet is to use the support centre as a recruitment tool to get fresh Red Hat partners and take them to partner status and to build on the existing relationship between the software vendor and the distributor.
"Open source solutions present the best option for maximising the efficiency, security and cost-effectiveness of computing and cloud enterprises. It is essential for the channel to have sufficient knowledge and expertise to take advantage of this growth opportunity," said Matthew Tedstone, sales director, enterprise solutions, Avnet Technology Solutions, UK.
"The Avnet Support Centre for Red Hat Solutions delivers the necessary open source knowhow and skills to ensure solutions are designed and implemented successfully. This will allow our partners to take immediate financial advantage of open source opportunities with confidence," he added.
In response Philip Andrews, vice president for Northern and Eastern Europe at Red Hat, said that it had been working with the distributor for a while selling a range of products but it saw the latest developments as a positive for the reseller ecosystem.
Read more on Open Source Software Services