Rise appoints channel head to support reseller cloud moves
Rise has appointed Sue MacDermott as head of channel with a brief to help more resellers make the transition to the cloud as it looks to get more business through existing partners
Cloud specialist Rise has appointed a former Microsoft staffer to run its channel operations with a brief to provide resellers with more support as they transition to providing a greater volume of hosted services.
Sue MacDermott, takes up the position of head of channel sales at Rise, with a CV that includes spells at Microsoft and Digital.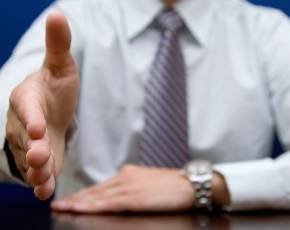 Her appointment is part of an ongoing effort by the firm to help more resellers sell cloud and a large part of her job will be to enable more partners to get up to speed with selling the technology.
She said that the main focus was helping its existing partner base do more rather than to go out and recruit and it was providing support to get more resellers started on the cloud journey.
"There are a number of partners still relying on a core competency of a managed service based around on-premise. It's time that they recognise that cloud can be great way to grow the business," she said.