Alvea launches IaaS programme
Cloud platform and service provider Alvea has unveiled a partner programme aimed at increasing the profile of its infrastructure service
Cloud channel platform and application provider Alvea has taken the wraps off a reseller programme designed to meet the needs of infrastructure-as-a-service (IaaS) specialists.
The Cloud Connect scheme will offer platinum, gold and silver levels and provide demand generation and marketing support for partners that focus on selling Alvea's infrastructure service.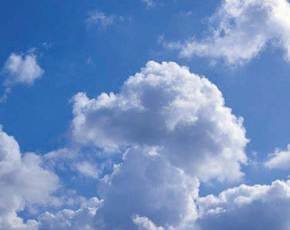 Investment has gone in over the last six months to make sure that the IaaS offering to ensure it has more flexibility as well as greater levels of security with encryption included.
Those running Alvea are confident that the latest developments will go down well with partners and are going to be offering 'try before you buy' trials over the next few weeks.
Neil Gardner, Alvea services proposition manager, said that it had been building up its services over the last year and a half and it had become clear more flexibility was needed.
"The new service will allow our partners to add their own value, and therefore margin, to the cloud infrastructure, by wrapping around those services that are most profitable for them and most relevant to their clients," he said.
"Just as their clients are only charged for what they use, resellers only pay for what they actually deliver. That means they can easily change the level of service they provide, without any loss of margin," he added.
Read more on Infrastructure-as-a-Service (IaaS)