Apple partner Square gets new London home
Apple Premium Reseller Square Group has moved into its new South London home, a stone's throw from the Shard
Apple Premium Reseller Square Group has opened the doors at its new London base, quitting its long-standing West End home and heading south of the river to new digs a stone's throw from the growing commercial centre around the Shard and More London.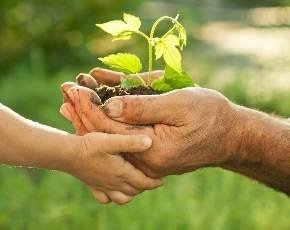 Managing director Darren King said that the firm's growth had seen it outgrow its offices by a considerable amount, and with some of its teams – specifically logistics, services and design – already based in the London Bridge area it made sense to consolidate the rest of the firm from both a financial and operational standpoint.
"We set out to buy our own building two years ago and it has taken a while," King told MicroScope. "We're not completely in but it's great for us to be able to have all our staff in one place."
The move has also seen the final closure of Square's retail store on New Oxford Street, but King said the firm had no regrets in taking that decision, saying that with two Apple Stores in the neighbourhood the shop had already been struggling, and adding that its concession in department store Selfridges' was doing good business.
Square is now targeting further growth into corporate and public sector business, particularly in the education segment, where it is already picking up a good deal of business.
King said that recent moves to open offices in Singapore and the US meant that Square was becoming better able to serve multinational clients.
Its recent acquisition of audio-visual experts Digital Vision also plays into this strategy.
Digital Vision owner and former Square employee Paul Mayhew said: "We found a growing overlap between audio-visual and IT, but a lack of businesses or partners offering both.
"Having worked with us on some smaller projects they [Square] found some of their clients were looking to implement audio-visual but they didn't have the key skills in-house. Rather than continue to partner we brought the businesses together so we can offer both," Mayhew added.