Tough PC market causes Intel to revise outlook downwards
Intel has seen its shares dip as investors react to its move to cut the forecasts for the third quarter citing weaker than expected demand for its chips
Intel has seen its share dip as investors react to its move to cut the forecasts for the third quarter citing weaker than expected demand for its chips.
The manufacturer not only faces problems with a fragile global economy but is having to sit on the sidelines as customers spend their money on tablets and smart phones using chips supplied by rivals.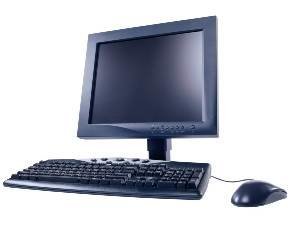 The company now expects third-quarter revenue to be around the $13.2bn mark compared to the previous expectation of $13.8bn to $14.8bn.
The move should not come as too much of a surprise given the state of the global economy and the decision by intel's arch-rival AMD to talk down its own third quarter performance back in July.
"Relative to the prior forecast, the company is seeing customers reducing inventory in the supply chain versus the normal growth in third-quarter inventory; softness in the enterprise PC market segment; and slowing emerging market demand. The data center business is meeting expectations," stated the vendor.
At the same time the forecasts for the full year numbers were withdrawn and there will be an indication given of what they might hold when investor's are updated on the Q3 numbers in October.
---
Image credit: Ryan McVay, Thinkstock