Church gets top job at Integralis
Simon Church has been promoted to the CEO position at Integralis after the incumbent opted to resign to pursue other interests
Integralis has changed the name on the door on the CEO's office after Georg Magg resigned from the position as well as his position as a member of the board of directors.
As a result Simon Church, current COO is promoted to take the CEO reigns and will officially take up that role tomorrow.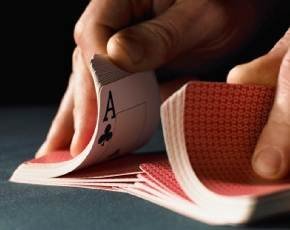 His former position will not be back filled and Church will work closely with the CFO Heiner Luntz to set out the strategy and direction of the firm to gain more growth.
Church has had a stellar career at Integralis moving from the position of UK managing director to COO last April as a result of the decent performance he had managed to get out of the region.
Luc Loos, chairman of Integralis supervisory board, said that Magg had played a key role in buying majority shareholding by NTT Communications Group in 2009.
"Georg has informed us that he is ready to step down and pursue other activities," he added that Church had gained a lot of knowledge in his various roles in the company. "We are confident that he is the right person to lead Integralis through the next stage of our global growth."
Church said that there were logical next steps for the company to take: "We are in an excellent position to develop and launch new service-led solutions and support our customers worldwide."