HP makes changes at top of enterprise services division
Hewlett-Packard has made changes to the management team in charge of its enterprise services operation after the current head decided to leave
Hewlett-Packard has shuffled its management team on the services side of the business at the same time as announcing that it will take a significant charge against earnings in the next quarter.
The vendor's head of enterprise services John Visentin is leaving the firm to pursue "other interests" being replaced on an interim basis by Mike Nefkens, currently the head of enterprise service is EMEA.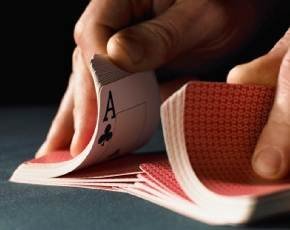 There will be an $8bn charge for the reduced value of its enterprise services business in the three months that ended in July.
Nefkens comes into a hot seat running a division that has delivered a flat performance over the last couple of years. He will be joined by Jean-Jacques Charhon, who has been appointed as COO, who has moved from his role as senior vice president and CFO of the enterprise services operation.
The reason given for the higher than expected charges is because the restructuring programme that the vendor kicked off in May is now going to cost more than it originally expected with more staff taking advantage of an early retirement offer from the vendor.