Citrix joins Cloud Industry Forum
Citrix has signed up to the Cloud Industry Forum, joining the likes of Microsoft and VMware.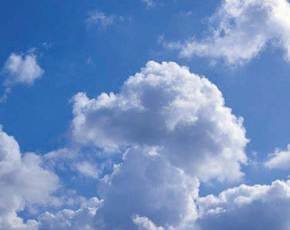 Citrix has become the latest vendor to be accepted into the growing ranks of the Cloud Industry Forum.
The cloud advocacy body, which was set up three years ago, seeks to promote greater transparency around cloud deployments through the development of a Code of Practice for service providers.
The arrival of Citrix means that alongside Microsoft and VMware, the three most prominent players in the hypervisor market are all now represented at its table.
"We are delighted Citrix has joined as it is an influential voice for service providers and enterprises alike," said CIF chairman Andy Burton.
"Cloud computing is rapidly fuelling growth in connected devices, real-time data streams, virtualisation and the adoption of service-oriented architectures and Web 2.0 applications, such as mash-ups, open collaboration, social networking and mobile commerce," he continued.
"This is why the hypervisor community plays such a vital role in the cloud ecosystem and why they form an important part of our membership."
"It can be a challenging prospect for companies to provide a seamless experience of desktops, applications and data across the plethora of devices that are being used by employees today," said Citrix cloud services director Damian Saunders.
"The work of CIF is integral to educating the market on how to overcome these and other technical, commercial and operational challenges," he added.