Women in Business Expo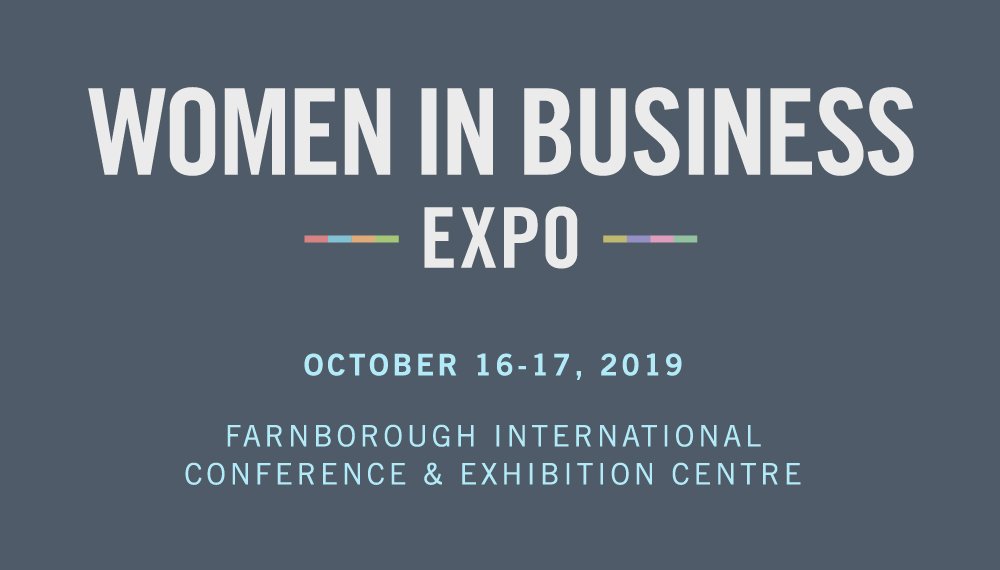 Women in Business Expo is a unique launch event: a clarion call to all women looking for new opportunities in business and work. The event is aimed at women looking for inspiration, business service and guidance. Whether you've got a brand new business idea, are considering a franchise business, looking to retrain, have an existing business or looking to make a career change Women in Business Expo will inspire you!
A refreshing environment where women can learn, network and share insights and experiences plus meet service providers and companies to support their next career or business choice.
Visit www.wibexpo.co.uk for more information.