Identity and Access Management Summit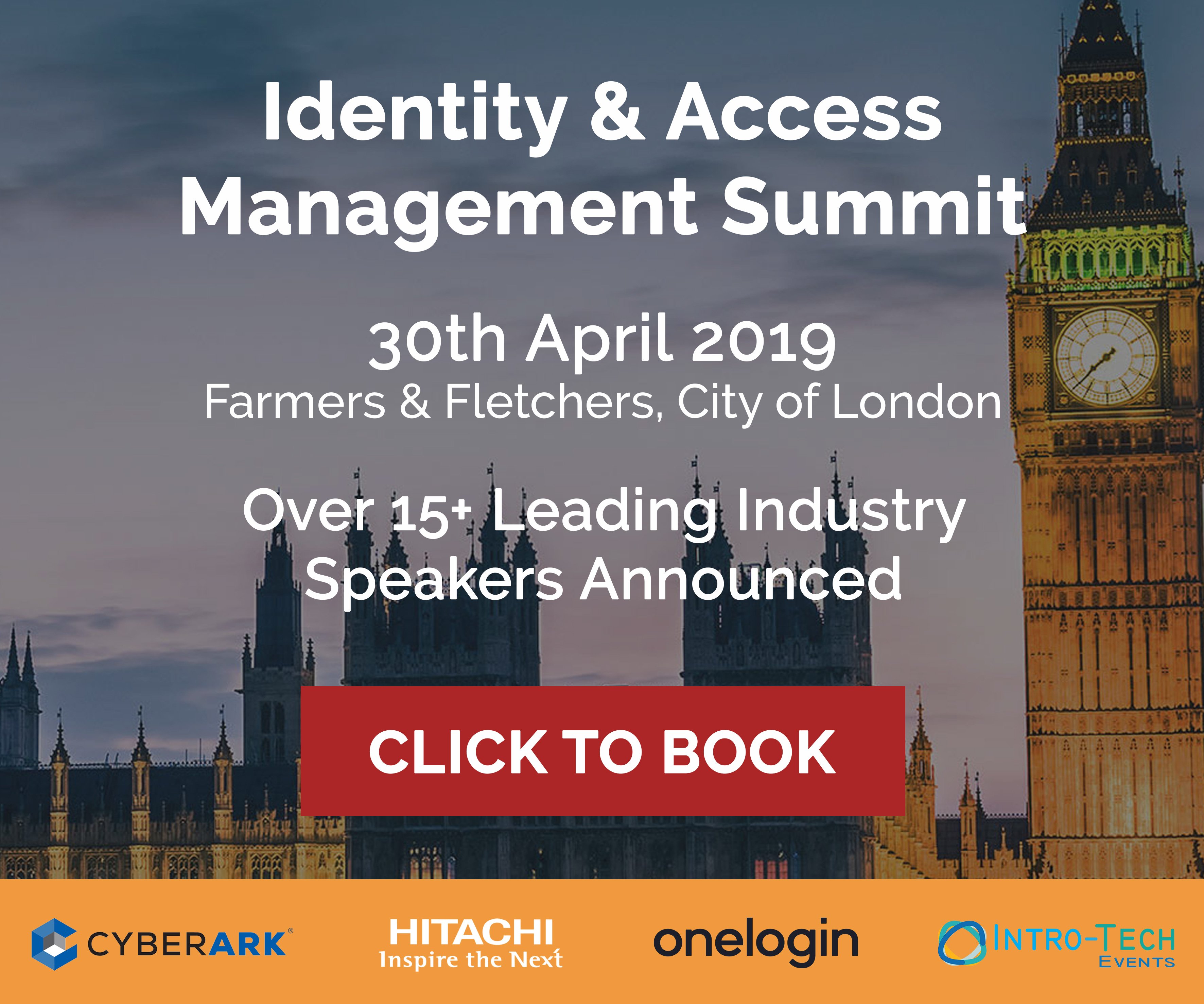 Join your IAM peers at the Identity & Access Management Summit on the 30th April, 2019, Farmers & Fletchers, City of London. Where we will be discussing policies, processes, and technologies used to manage user identities and enforce what they can access and do within a system through authentication, authorisation, and accounting.

Identity and access management is a critical part of any enterprise security plan, as it is inextricably linked to the security and productivity of organisations in today's digitally enabled economy.
Compromised user credentials often serve as an entry point into an organisation's network and its information assets. Enterprises use identity management to safeguard their information assets against the rising threats of ransomware, criminal hacking, phishing and other malware attacks.

Delegates will get the information they need to align their IAM strategy with corporate goals, build an IAM roadmap with attainable milestones and organise project resources and measure project success.

Attendance is Complimentary for Senior IT practitioners, who are creating an Identity & Access Management Road-Map.