Aginext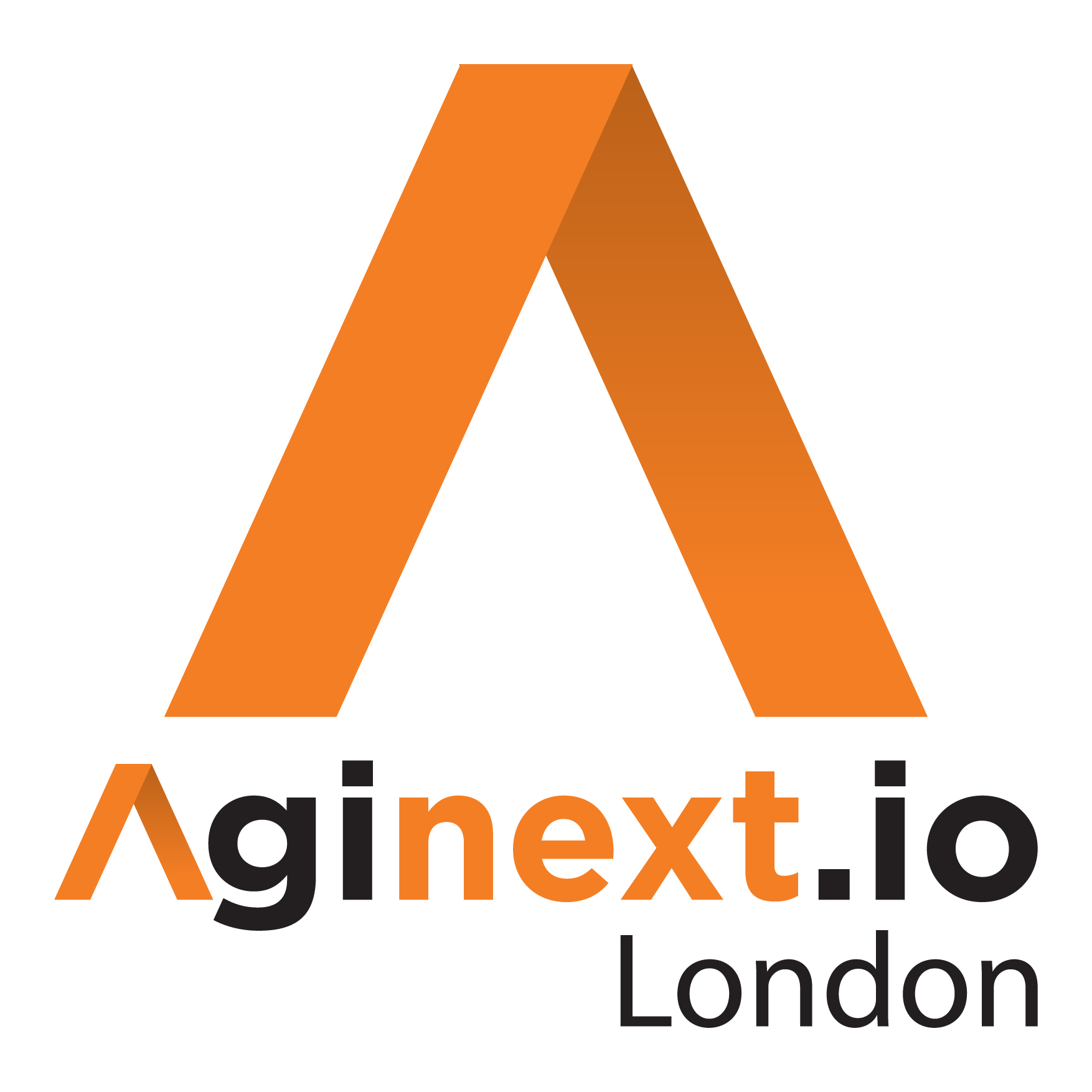 AGINEXT.IO LONDON CONFERENCE - 21/22 MARCH 2019

In its third year, Aginext spends two days dedicated to the future of Agile, Lean, CICD and DevOps transformations. Not intended for novices — although everyone is welcome! — Aginext is the first conference of its kind focused on helping seasoned agilists like you feel re-energised in your cultural and technical transformations.

A mix of actionable talks and hands-on workshops, Aginext is known for its experienced, entertaining and sometimes controversial speakers, and, even more so, for our awesome attendees that make networking between sessions invaluable!

Tickets are on sale now! This won't be a conference to be missed — just check out the 2019 Programme!