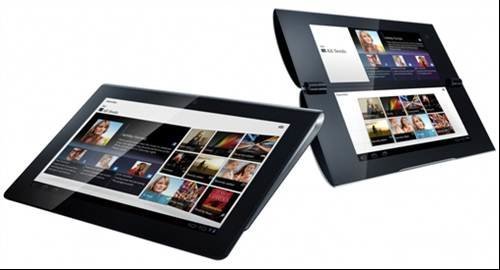 Source:
Sony
Similarities between the Sony S and P
Although they may be similar in terms of their names the S and P look completely different. Impressively, Sony have managed to make them both individually distinctive, stylish and attractive.

Starting with the similarities, they both run Android 3.0 (Honeycomb) and contain Tegra 2 super chips.

I know it may be obvious but it is still necessary to point out that they will both be Wi-Fi and 3G/4G capable.