Fortinet identifies pain points to develop channel answers
Networking security player Fortinet has been talking to customers to find out what keeps them awake at night to provide its channel partners with the right solution
Fortinet's senior management are currently overseeing an exercise to determine the challenges faced by its customers so it can then respond to those issues with specific solutions that can be sold via channel partners.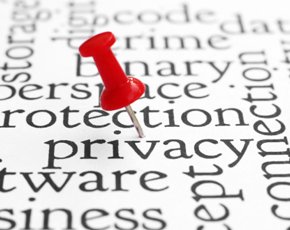 The network security vendor has been increasing the level of technical expertise in its partner base over the last few months after stepping up the training support it offers and is now looking to help resellers further with the answers to specific customer pain points.
David Park, director channel and commercial sales UK at Fortinet, said that there had been a large uptake from the channel in getting certified and increasing their technical capabilities and identifying more opportunities for partners was the next step.
"What are the key business drivers and key challenges and how can Fortinet apply some architecture to that and take that to the channel?" he asked.
As part of the process customers were asked why they had purchased a particular product, what sort of problem was it designed to solve, as well as getting an indication of future plans.
The vendor has also issued research that shares some of the pain points it discovered were causing customers sleepless nights with many customers finding that the need to fend off complex threats and cope with the demands for more mobility and data sharing was a real headache.
Fortinet also found that two-thirds of those it quizzed had kicked an IT project into the long grass because of security fears and some users were still dreaming of trying to block off all network threats as they had been able to do more easily in the past.
The other pressure that security managers were struggling with was increased scrutiny from the boardroom as security shoots up the corporate agenda, which also caused some projects to be cancelled because of the perception of high risk.
Park added that in the UK it continued to take steps to increase its partner support and had doubled the channel team since he had been on board nine months ago and continued to work on ensuring it kept feeding good leads to partners.