AVG extends mobile security reach with Location Labs buy
AVG has snapped up Location Labs as it looks to ramp up its activity in the mobile security arena
Security player AVG continues to bolster its market offerings via acquisition with a $140m deal to buy Location Labs part of its efforts to extend its mobile protection capabilities.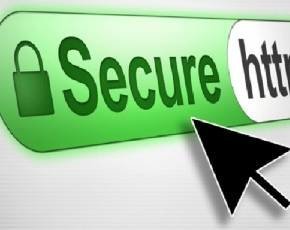 Location Labs has around a million plus paying subscribers of its mobile services, which include anti virus and back up amongst other features, as well as its location services being used by several carriers.
Last summer AVG acquired Level Platforms as it looked to improve its cloud platform offerings and has followed that up with the latest buy to provide it with more options as it extends away from its original desktop anti-virus roots.
For AVG the Location Labs deal delivers a chance to take its mobile business towards a target of $100m by 2016 as well as providing strategic technology and a number of industry relationships to the security player.
"Location Labs has effectively cracked the code for mobile monetisation through its highly successful business model with industry partners. This acquisition significantly accelerates AVG's mobile strategy in this area," said Gary Kovacs, CEO, AVG Technologies.
"According to industry estimates, the number of mobile-connected devices will exceed the world's population by the end of this year alone. The combined existing mobile user base of both companies gives us the unprecedented opportunity to deliver online security to approximately a quarter of a billion devices as we see more people go mobile to get online," he added.
The founder and CEO of Location Labs Tasso Roumeliotis will continue to run the operation after the acquisition and added that it comes to AVG with a background of establishing interesting industry partnerships in a bid to widen its market reach.
"Location Labs has differentiated itself through building a valued partnership model for mobile operators. Adding AVG's proven mobile products to our own services and products will significantly enhance the innovation and support we can provide to our partners and to additional markets worldwide," said Roumeliotis.